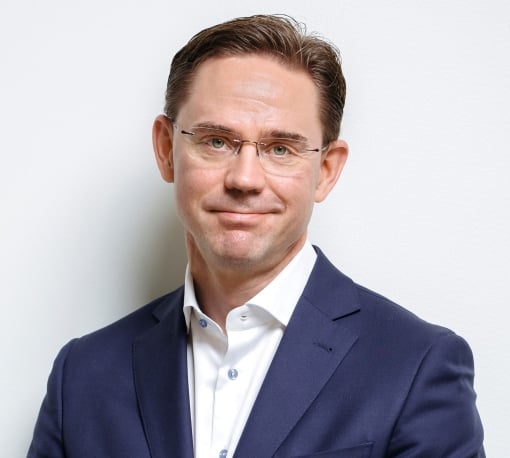 Photographer: Miikka Pirinen, Sitra.

Jyrki Katainen, President of Sitra,
former Prime Minister of Finland
Jyrki Katainen's career has focused on analysing societal change, finding solutions and decision-making. Before his appointment as the President of Sitra, the Finnish Innovation Fund, Katainen was the European Commission Vice-President for Jobs, Growth, Investment and Competitiveness.
Prior to the Commission, he has held the positions of Prime Minister and Minister of Finance. During his 15 years as a Member of the Finnish Parliament he has chaired the Committee for the Future among other appointments.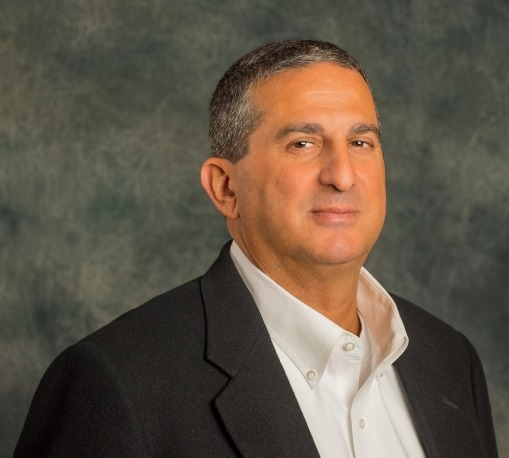 .

Joseph Ricci
President and CEO of TRSA
Joseph Ricci is President and CEO of TRSA, Textile Rental Services Association, the largest global organization representing operators that supply, launder, and maintain linens and uniforms, as well as facility services for businesses, healthcare facilities, retailers, long-term care, restaurants, and hotels. TRSA advocates for fair, balanced regulation and helps members improve productivity, safety, hygiene, and sustainability through professional development, certification, research, and benchmarking.
Watch the Lindström Lounge Talks webinar recording!
Sign up to gain access to the webinar recording.